ACUPUNCTURE     CHIROPRACTIC      CHINESE HERBS
Founded in 1980, Solloway Acupuncture is led by chiropractic physician Dr. Stephen Solloway. Dr. Solloway has created a unique approach to healthcare that integrates the modalities of ACUPUNCTURE and CHIROPRACTIC in a way that allows patients to heal injuries, illnesses and other imbalances.
1. Experience. Dr. Steve Solloway has successfully completed a wide variety of acupuncture sessions in the past 15 years. No matter what health challenges you are facing, it's a good bet that Dr. Steve has helped multiple other people get through those same challenges over the years. See our most commonly treated conditions here.
2. Convenience. Located in east Boynton Beach, we  are conveniently accessible patients from Boca Raton, Delray Beach, Lake Worth,  and West Palm Beach.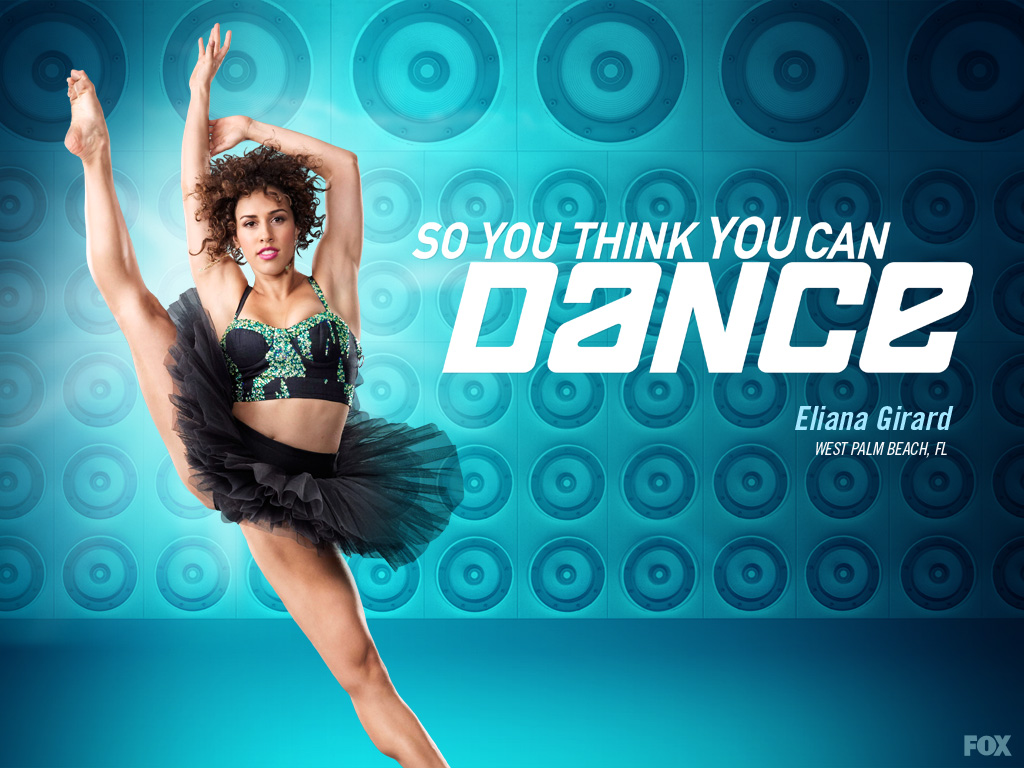 TESTIMONIAL: Eliana Girard
SO YOU THIINK YOU CAN DANCE TV SEASON WINNER, TAYLOR SWIFT DANCER, Dancer/Aerialist, Choreograper,  Glee Season 6
As a dancer, having to undergo ankle surgery was nerve racking! There was a high possibility of not getting back full range of motion or stability to be able to dance in pointe shoes. Dr. Steve Solloway's determined efforts and advice enabled me to make a full recovery past my wildest dreams. I am fully back to teaching dance and touring professionally. Dr. Solloway helped guide my body through the healing process. I would not be where I am now if it wasn't for the weekly regiment he created for me.
I highly recommend Dr. Solloway to anyone who has or has not experienced acupuncture or chiropractic adjustments. He has a way of making the patients feel safe through the process of healing the body and mind.